In Chrome M93, Google will Replace HTTPS Lock Icon with A Down-Arrow Icon.
A secured padlock or lock icon in the browser assures visitors that the website is protected with an SSL certificate (HTTPS). In the last update, Google has also changed its color from green to grey color. Now, Google has come up with a change in lock icon display. Google is now experimenting with a down arrow icon. Users need to click on the down arrow to check the status of the website and can see further certificate details. The update will be covered in chrome M93, and it will look like the below image.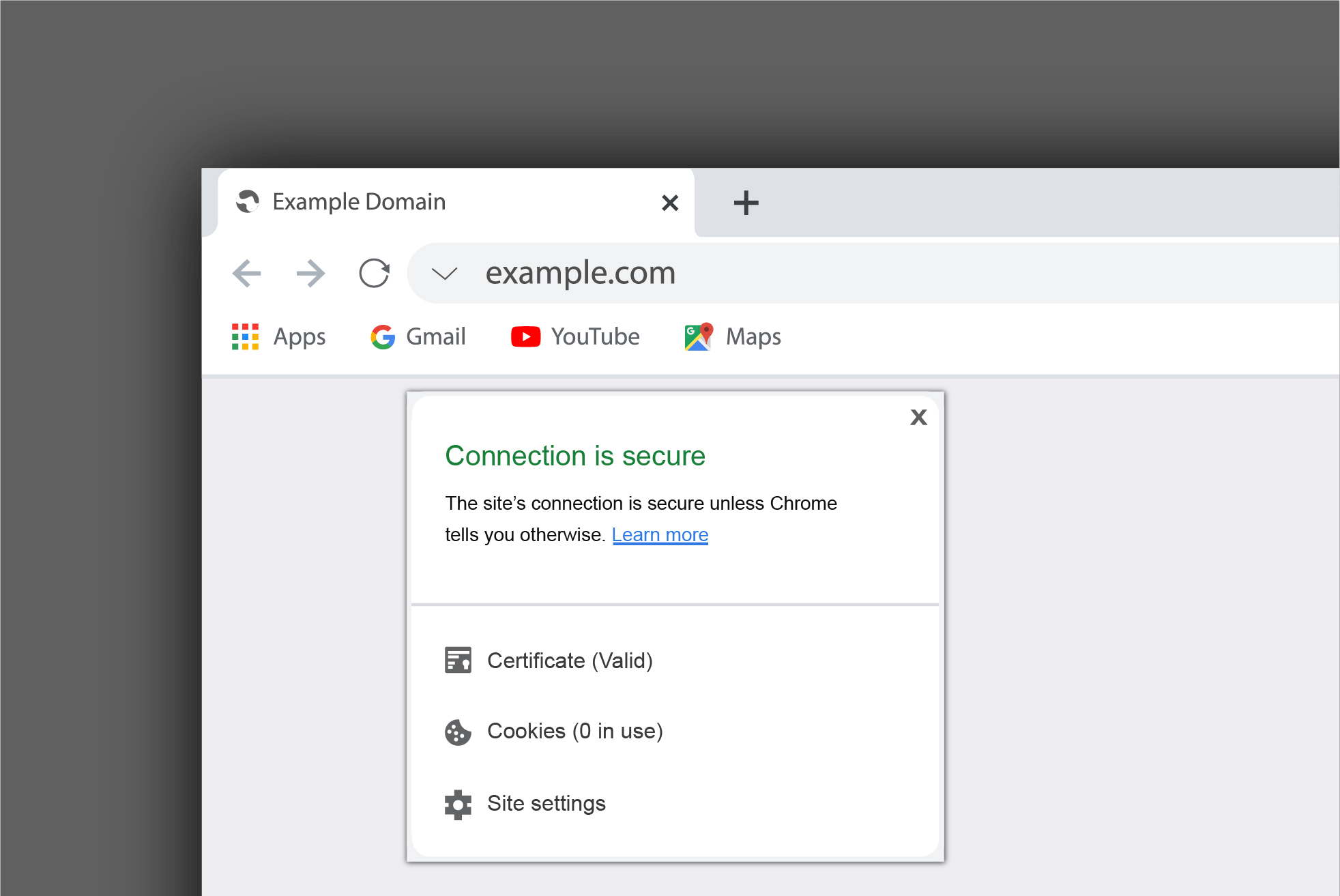 What Caused Recent Lock Icon Update?
The update came after a survey done by Google. The search engine authority researched users' perception regarding a lock icon, and only 11% of users were able to identify the meaning of the lock icon out of 100% surveyed users.
The majority of users understood lock icon as a site's authenticity but not as a website's security status. Enterprise customers can bow out of this update using the stated policies.
Chrome's canary users can enable lock icon with chrome://flags/#omnibox-updated-connection-security-indicators and setting the status of the experimental flag.
How to Check Certificate Details in Chrome After Lock Icon Update?
To check certificate details, users need to follow the below steps:
Click on the down arrow.
You will have a down box stating "Certificate (Valid)," A user can click on the certificate and be directed to a new dialogue box.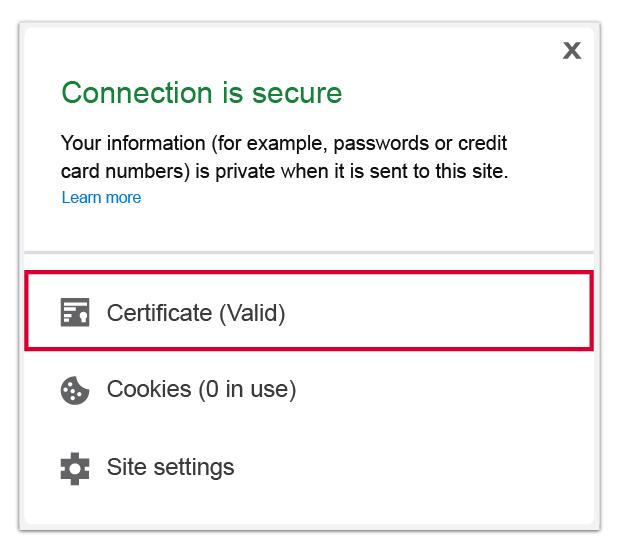 Now, click on the 'Details' tab and select any Field like serial number, valid from, valid to, subject, etc.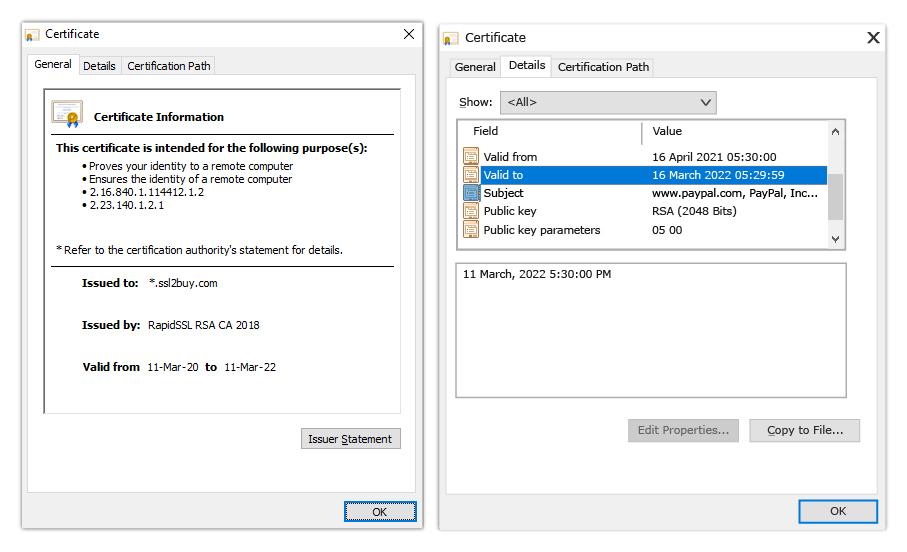 From Users' Point of View
However, the change will upset users as they are trained to look direct lock icon instead of the hidden icon under the down arrow. Especially when users visit any financial or banking site, they may get confused with the latest change.
HTTPS-First Mode
In Chrome M94, Google also plans to upgrade all websites over HTTPS connection irrespective of whether they have an SSL certificate. Users in chrome have to turn on this option. However, sites that do not support HTTPS will show a "not secure" warning to website users who, anyhow, want to proceed.
For those who do not go with HTTPS-First Mode, HTTP sites will be loaded but with a "site not secure" warning.
At last, we see ever-changing development in the SSL/HTTPS landscape. It will be the future of the security world and change the way users look at the browser. After the change in lock icon color, the down arrow update is a welcome step from Google authority.
Related Articles: