Purchase DigiCert SSL Certificates
Buy DigiCert SSL certificate for supreme-level website security that wins visitors' trust and turns them into buyers. Make each online transaction secure and encrypted with the most reputed brand.
Filter by:
Sort by Price: Low To High
Popular
Price: Low To High
Price: High To Low
1 Domain
Organization Validation
Dynamic Site Seal
Instant Issuance
BUY DigiCert SSL CERTIFICATES FOR ENTERPRISE-CLASS SECURITY
Being a global ruler in SSL certificates and other security products, DigiCert has satisfied more than 1 million customers. DigiCert means digital trust for the customers for their online data security. The authority simplifies the task of certificate management with its authenticated SSL certificates.
DigiCert has always attempted to provide trusted products with the most recognized Norton logo and unmatched customer support. Moreover, DigiCert offers fast validation of certificates and fantastic support for purchasing the product to installation and renewals.
Priority Support and Validation
On-Demand Malware Scans
DigiCert Smart Seal
Blocklists Check
Vulnerability Assessment
Fraud Check
PCI Compliant Standards
CT Log Monitoring
Trusted by Leading Brands Globally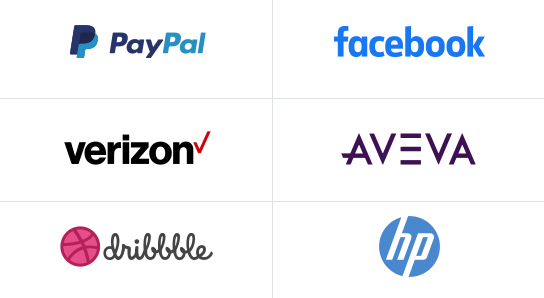 Benefits of DigiCert SSL Certificates
DigiCert helps website owners to create a secured tunnel for ongoing information and makes each transaction encoded, reliable, and fast.
High-Level Security
DigiCert understands rising security concerns in the cyber world, hence, offers advanced 256-bit encryption to avert cyber thieves from passing the information.
Authenticated CA
Being a reputed certificate authority, DigiCert has achieved a high position, and we are a platinum partner of DigiCert offering SSL products at the lowest price.
Most Trusted Seal
DigiCert SSL certificates include a dynamic secured seal that has won the trust of millions of users and ensures the site's safety.
Lowest Deal Price
We ensure that the DigiCert SSL certificate has reached the lowest price; hence, we offer a significant discount on DigiCert SSL/TLS products.
Secure Base Domain
DigiCert products allow you to secure both www and non-www domains under a single certificate. You do not need to purchase any new certificates.
Website Scanning
DigiCert assures that your website will remain secure and safe with the daily malware scanning feature that comes with its SSL certificates.
SAN-Supported
Some DigiCert SSL products allow you to add up new SAN domains during the certificate lifecycle under a single certificate, so there is no need to purchase an additional certificate.
Simple Certificate Management
You do not need to purchase and manage different certificates for an additional certificate for SAN domains. Rest domains can be added in a single certificate, so; you do not need to remember multiple renewal dates.
DigiCert SSL Certificates – A Trustworthy Brand
DigiCert offers SSL certificates catered to all businesses and individuals with its PKI solutions and a customer-centric approach.