There are 3 types of SSL certificates for Websites by Validation and 3 types of SSL certificates by Usage.
After the announcement of Google, SSL security is now in huge demand and secures data in transition between the server and the browser. Many of you are confused about choosing the type of SSL certificate and might have heard words like SAN certificate, EV SSL Certificate, Code Signing, Wildcard certificate, Domain Validation, and Organization Validation.
Depending upon the site's requirement, you can select an SSL certificate. Even business size also matters in selecting SSL certificates like small businesses or newbie, medium businesses, and large businesses. However, All SSL certificates are issued and signed by a globally trusted authority called Certificate Authority (CA).
If we classified SSL types on the base of validation methods, then there are three types of validations: Domain Validation, Organization Validation, Extended Validation. At the same time, Wildcard and SAN certificate are categories that fall under these validation categories.
So, Let's study the features of different types of SSL certificates in brief:
Types of SSL Certificates for Website by Validation
There are three types of SSL certificates by Validation
Domain Validation (DV) Certificates
A domain validation SSL certificate validates and authorizes the domain of the business or the website. A domain validation SSL certificate holder's identity is verified confirming the legitimacy of his/her website/business. The DV SSL certificate will show a padlock icon (proof of validation) in the address bar to establish a secure connection. Domain Validation certificates are cheaper than other certificates and issued within minutes because it only verifies domain name and you do not need to provide any documents.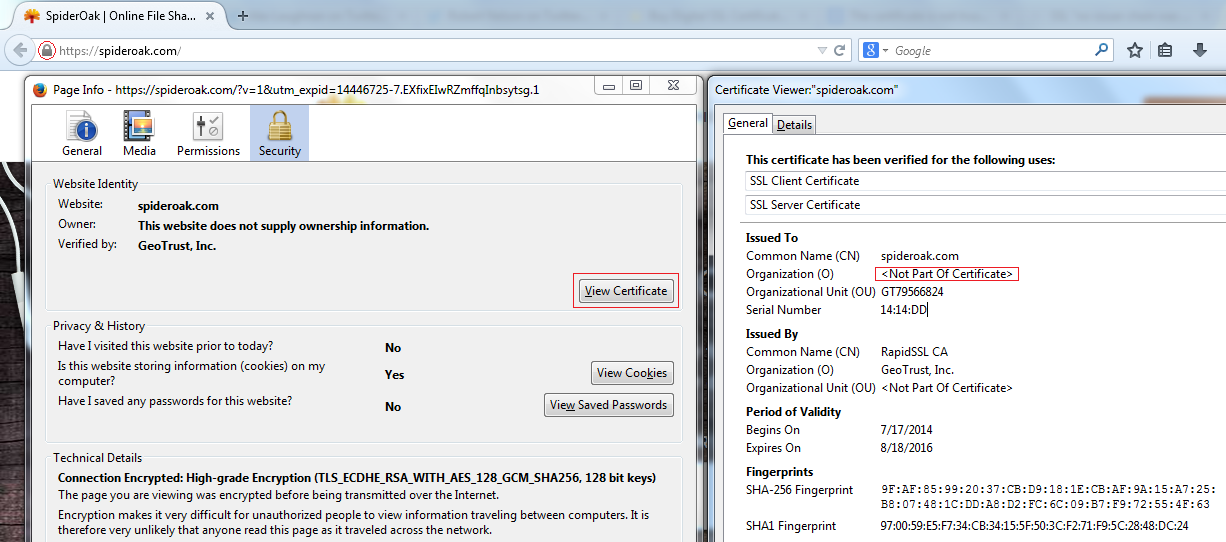 Organization Validation (OV) Certificates
When you are obtaining Organization Validation certificates for website security, Certificate Authority verifies your business reliability and confirms that the business is an active entity. This certificate takes two to five business days for the validation process. By Implementing this certificate, your organization name will display in the certificate that increase trust of your customers. Organization Validation certificates are an ideal solution for small and medium businesses who have a limited budget for website security.
Extended Validation (EV) Certificates
Although all SSL certificates can secure the website, but they differ in the verification process carried out for obtaining them. Extended Validation Certificate follows a strict verification process to a rigorous level and helps to detect phishing websites. Also, it provides a higher level of security than any other type of SSL certificate. An EV SSL certificate secured website is distinguished in a unique way by the browsers. EV SSL certificates are the safest among other certificates. For obtaining an EV SSL, an organization has to pass severe vetting process defined as per the guidelines of the CA.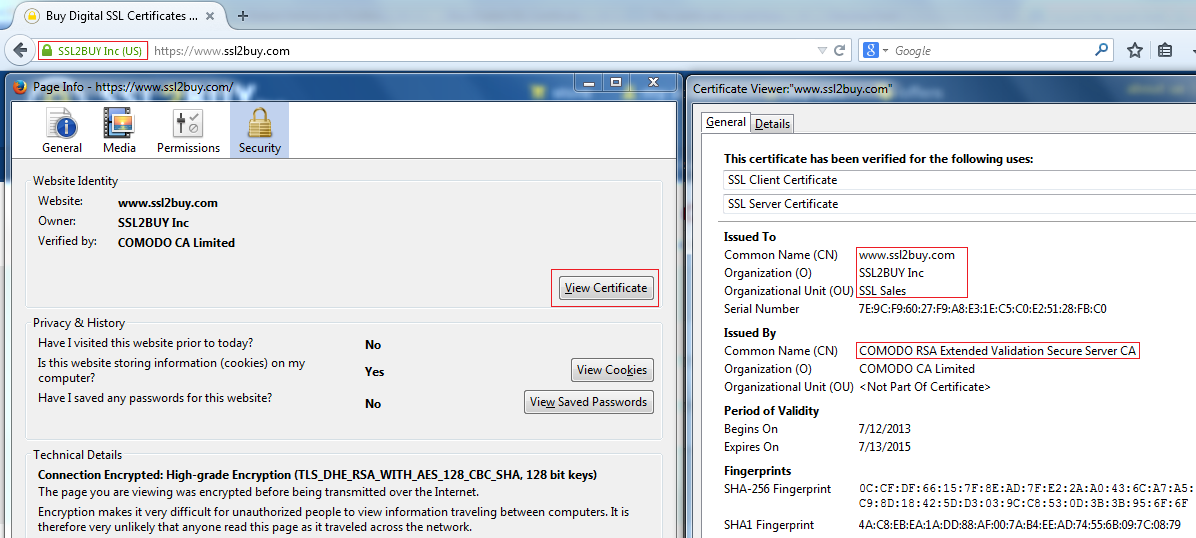 Types of SSL Certificates for Websites by Usage
There are three types of SSL certificates by Usage
Wildcard SSL Certificates
Wildcard SSL certificate secures the domain as well as the subdomains of that particular domain. The wildcard SSL certificate is associated with "*" subdomain character (For example, if a wildcard SSL certificate is issued for *.abcdomain.com, it will subdomains like mail.abcdomain.com, login.abcdomain.com and so on. You do not need dedicated IP for each subdomain. It is quite easy and money saving option for enterprises.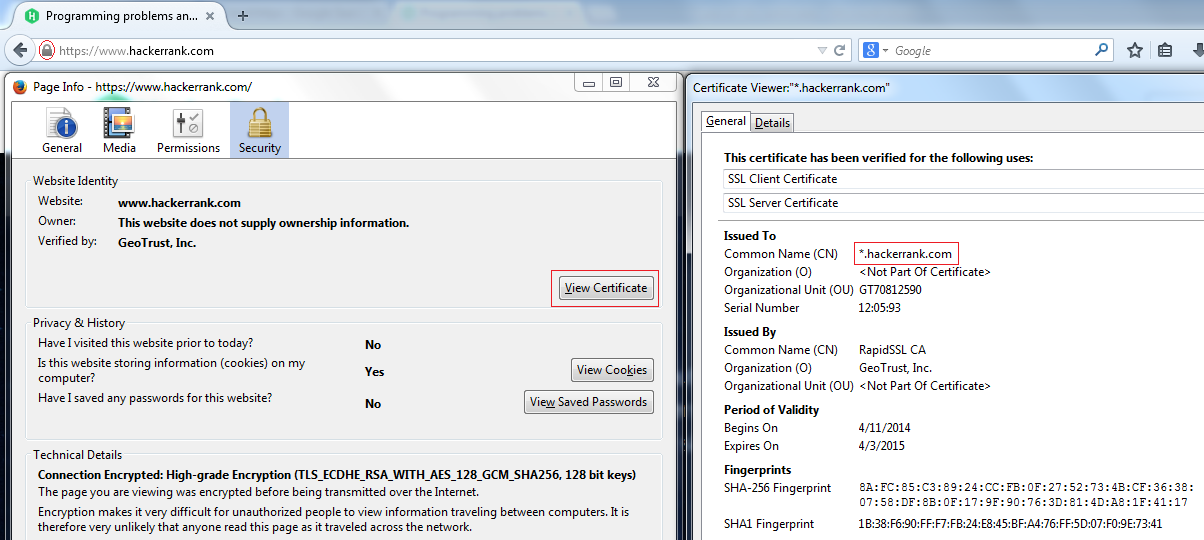 SAN SSL/Multi Domain SSL / UCC SSL Certificate
Subject Alternative Name (SAN) certificates are also known as Unified Communication (UC) certificates or Multi Domain SSL certificate. What do SAN/UCC certificates do? They secure multiple private as well as public domain names, server hostnames, IP addresses and gateway and firewall devices together with a single certificate. The UCC Certificate can secure up to 100 domain names and designed for use with Microsoft Exchange Server 2007 / 2010 / 2013 / 2016 and Office Communications Server Networks.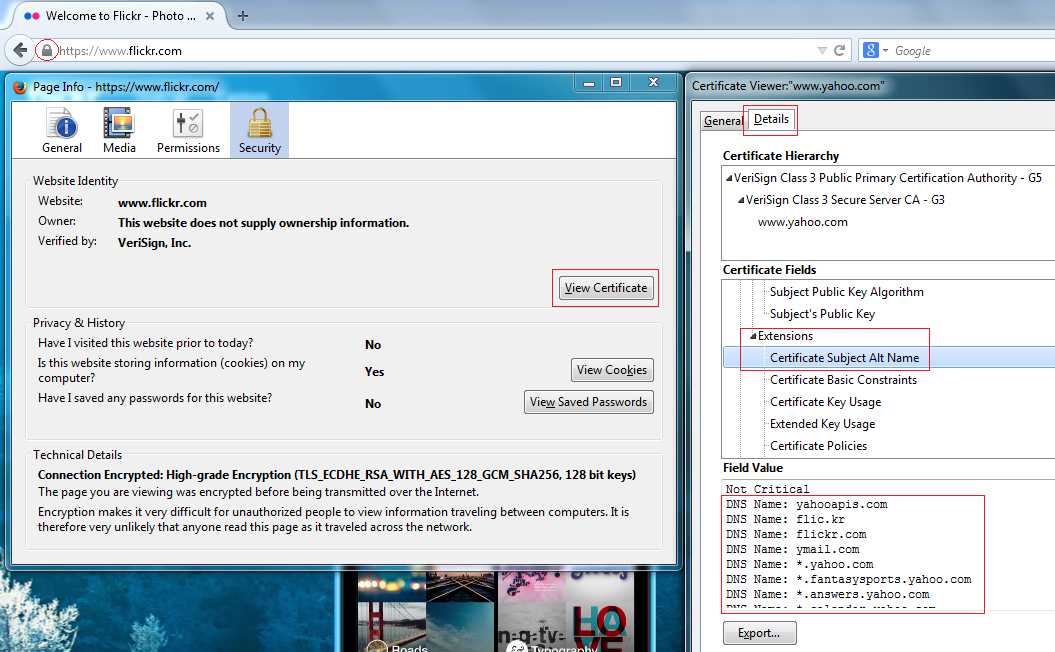 Code Signing Certificate
The code signing certificate can secure your code and content of software and applications. SQL injections, code modifications and so on could be the threats polluting your software or application's source code and hence placing your business at risk. Not to worry as the Code Signing Certificate is available to help you out. With code signing certificate, users can see the program name and verified publisher information and easily identify that downloadable software or applications safe to use, it will help to prevent from malware injections and other cyber crimes.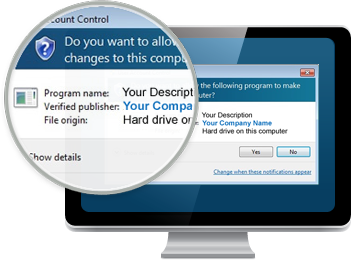 Security becomes a very critical factor, especially for the e-commerce (including but not limited to online shopping websites, retailing, trading, banking, real estates and e-mail service providers) websites to be taken care of.
What Type of SSL Certificate is good for Website Security?
Well, it depends on the type of the business and website you have also what kind of crowd or traffic you deal with.
For those businesses which are very small or are a newbie, Domain Validation or Organization Validation SSL certificate will be well as budget is the main issue for them. A domain validation certificate will secure their domain and an organization validation certificate will take a step further by validating the identity of the particular organization.
In terms of trust level achiever and high authentication provider, EV SSL is the most popular certificate. One who owns it, it means CA has gone through a rigorous validation process and the website is highly trusted. It is highly recommended for e-commerce businesses where transmit online payments or other private information.
Purchasing a single SSL for each sub domain will be very upscale and also hectic. The Wildcard SSL certificate is best suitable for online business who are managing multiple sub domains (like: www.abc.com, mail.abc.com, test.abc.com) over the main domain. It will secure your several sub domains along with the main domain proving out to be a very cost effective solution.
If you want to secure multiple domain names, sub domains, networks along with the private domain, then SAN SSL is the best to be relied upon. Managing different certificates for multiple domain names are very costly as well as more difficult. Installing SAN SSL you can secure up to 100 domain names with a single certificate.